NEPAL - April 2015 Earthquake Disaster Relief
When disaster strikes here at home, our emergency response team mobilizes immediately, reaching out to clinics in our network of our partners to deliver the right aid to survivors in urgent need. But we don't stop there: we follow up with field visits and ongoing assistance for communities in crisis.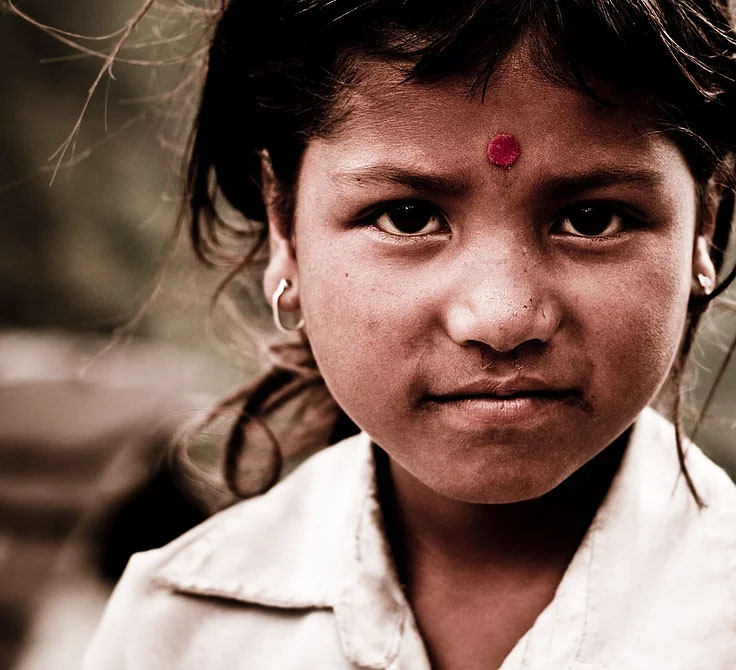 Nepal was rocked by a massive earthquake measured at 7.9 on Richter scale on April 25, 2015 followed by series of tremors over the next 2 weeks and again on May 11, 2015 measured at 5.8 Richter. Over 9000 lives perished and more than 125,000 were gravely injured. IMMUSA Chairman, Satish Mehtani and a few volunteers flew into Nepal during that time with food and medical supplies and immediately began emergency relief operation by reaching out to the victims. In coordination with Nepalese Prime Minister's Office, IMMUSA planned rehabilitation program for orphaned children.
295 children were rescued and housed in a rented place, where they are provided food, clothing and toys.
A school in Kathmandu was adopted and in the second round of humaitarian aid, the children were provided with uniforms, school supplies, toys, bicycles, blackboard, winter clothing etc. IMMUSA's relief operations were acknowledged by the Prime Minister, Sushil Koirala, who met with Satish Mehtani in his office to thank and congratulate him for the tremendous humanitarian work done by IMMUSA during the most critical period in the aftermath of the earthquakes.
On behalf of IMMUSA, Satish Mehtani pledged his continued support to Nepal to the PM, in the rebuilding Nepal.
IMMUSA volunteers are working tirelessly on the ground providing rehabilitative aid to people in need. Satish Mehtani, himself has visited Nepal thrice, in the past 6 months.