NUTRITIONAL SUPPLEMENTATION
The questions of refrigeration, electricity, number of sites, clean water, breakfast, lunch and/or dinner is determined by a study of the conditions and solved by IMM. On our staff, a dietician consulting on nutrition and content will aid in utilizing fortified food products when possible, and it is our intention to serve hot food as appropriate. We will cater to all segments of the population, including children, pregnant and nursing mothers and the elderly. Our contacts in India, New Zealand, the Philippines, the UAE, China, Canada and the U.S. are large food purveyors that typically feed more than 10,000 people per day. Packaging, transportation, storage and rotating menus are achieved through these experts in the field.
PROVISION OF MEDICAL SUPPLIES
Whether we participate in emergency or rehabilitative phase, it is our mission to prepare for a long-term commitment. Acute needs must be met as priority services, as well as rehabilitative needs once the recovery phase transitions. Our professional staff focuses on sanitation, pharmaceutical needs, chronic/new illness requirements and rehabilitation.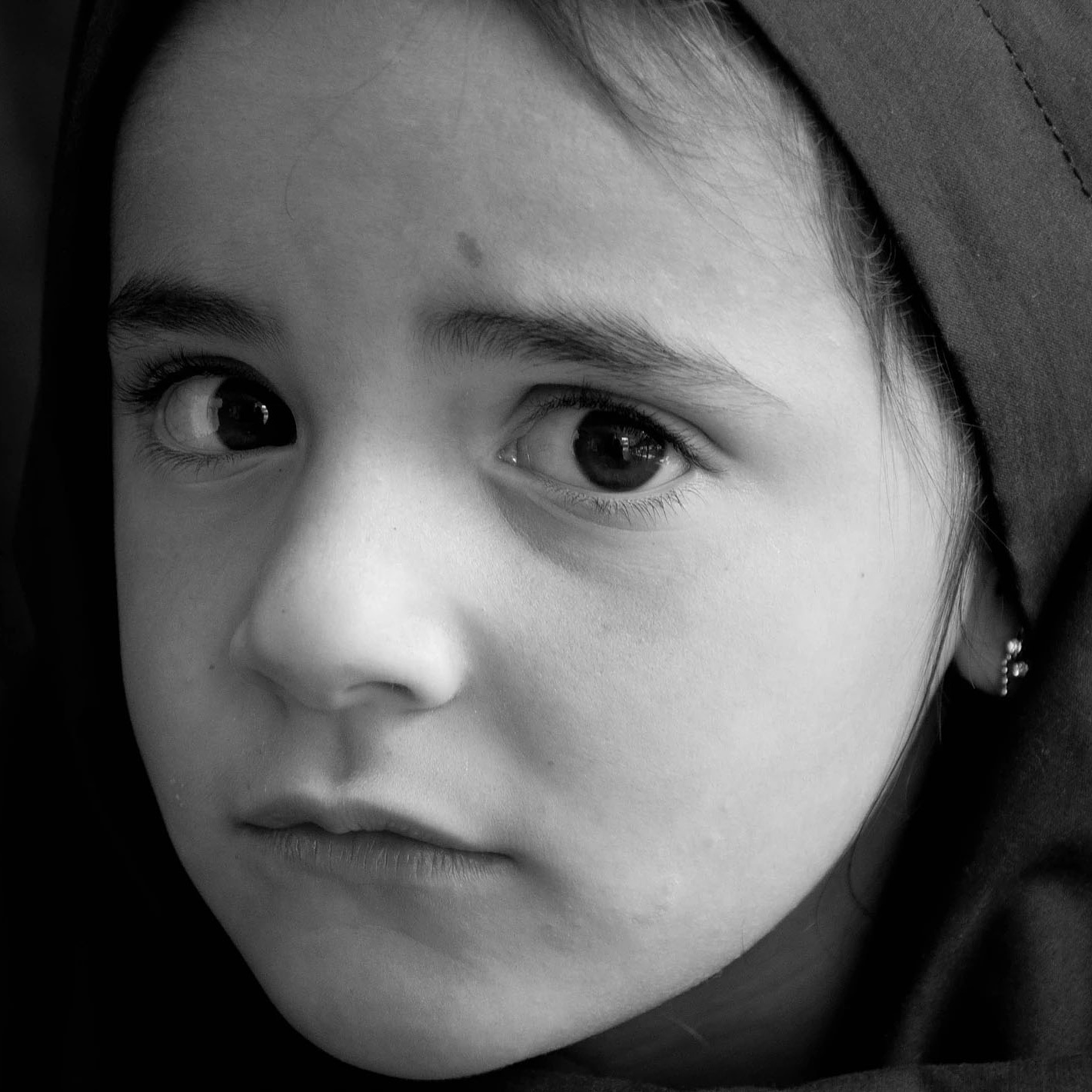 The trauma and enduring stress of victims who have suffered from the results of natural disasters, violent uprisings and transformation in regimes is well-documented, and the speed at which a community recovers and rebuilds is partly based on the mindset of affected residents.
IMM also offers specialized construction teams headed by Board Members and founder, Satish Mehtani who received his Bachelor Degree in Civil Engineering. Each team is trained specifically to address post-disaster recovery, construction, and reconstruction efforts. Our seasoned team of skilled architects, designers, HVAC (heating, ventilation, and air conditioning) specialists, welders, plumbers, masons, carpenters, electricians, roofers and other tradesmen are capable of performing a full range of services from the design phase through the facility commissioning phase dependent on the need. We work within the guidelines of the local, state and federal codes and policies to safely and efficiently facilitate these services which are aimed at restoring and improving the quality of life of those impacted.